Demonstrate your leadership to cannabis retailers and get exposure for your company's brand at the Cannabis Forum!
Click here to view all the opportunities.  
Contact Nikita Patel, Senior Manager, Sponsor & Member Relations at npatel@retailcouncil.org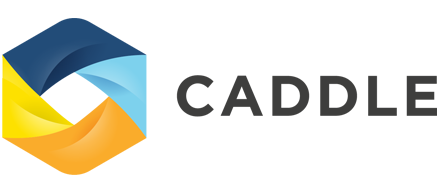 Launched in 2015 by former consumer packaged goods (CPG) leader and Canadian Grocer 2016 Generation Next award winner Ransom Hawley, Caddle® is one of the largest daily and monthly active consumer panels in Canada. Our mobile-first insights platform rewards Canadians for sharing data and engaging with brands – designed to help brands make better decisions, faster.
Macro and niche data verticals include:
New Moms, Costco Shoppers, Amazon Prime Members, Cannabis Consumers, Health Professionals, Luxury Shoppers, Shopper Dads, Repeat Purchasers, Vegan Buyers
Now working with nearly every major CPG and grocery retail brands, Caddle provides access to rapid insights at every stage of the consumer journey across every type of shopper, Canada-wide.
Learn more at www.askcaddle.com

Power your Business with Secure Payment Solutions from Chase
As a business owner, you need simple, secure and easy-to-use solutions to accept card payments. Your customer comes first so why not let them pay the way they want, wherever business happens for you today.
With Chase Merchant Services, you're getting more than 20 years of experience helping businesses accept payments in-store, online and on-the-go with the products, service and technology that suit your every business need.
Chase can help your business grow. Find out how.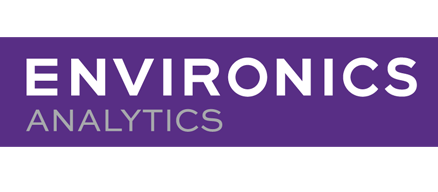 Environics Analytics (EA) is the premier marketing and analytical services company in Canada, helping thousands of customers across every industry sector turn data and analytics into strategy, insights, and results. Established in 2003, we specialize in using best-in-class data, analytics expertise, and purpose-built software to address key challenges in areas such as consumer profiling and segmentation, multichannel media planning and execution, trade area analysis, merchandising strategies and site location decision-making.
Our ENVISION platform provides quick and easy access to our comprehensive and privacy-compliant databases—including the latest mobile movement data. Environics Analytics is a Bell Canada company.


Nudge is the digital communications platform that improves workforce productivity for organizations with deskless or frontline employees. Backed by the highest user ratings in its category, Nudge provides employees with the information and tools they need to stay connected at work and reach organizational goals. Leading brands such as Staples, Compass Group, and Margaritaville rely on Nudge to communicate better, gather feedback faster, and harness actionable insights to drive better business outcomes.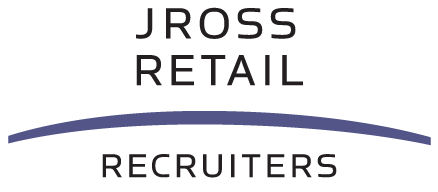 If you're looking for great leaders, look to JRoss Retail Recruiters
As Canada's leading Retail Recruiters, we are dedicated to helping great brands hire exceptional leaders. With extensive retail operations and search experience, we recruit for positions in the field, head office, and executive suite.

We understand the challenges and opportunities retailers face today because retail is in our DNA – as a strategic business division within the Cineplex Inc. ecosystem, we design customer-led, in-store digital experiences that maximize retailer foot traffic making every impression worth more, do more and deliver more for clients around the globe.

Cannabis Council of Canada
Cannabis Council of Canada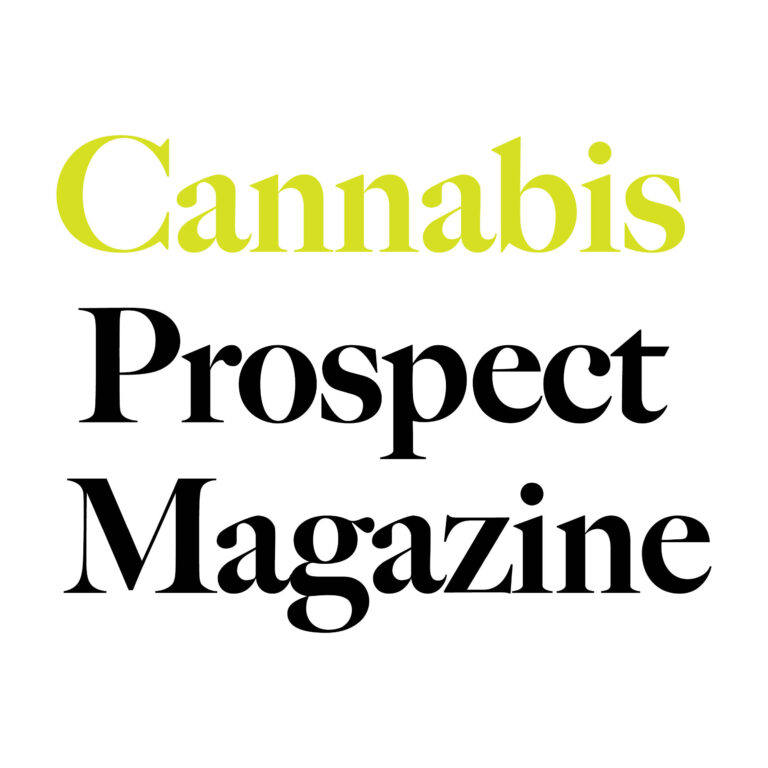 Cannabis Prospect Magazine
Cannabis Prospect Magazine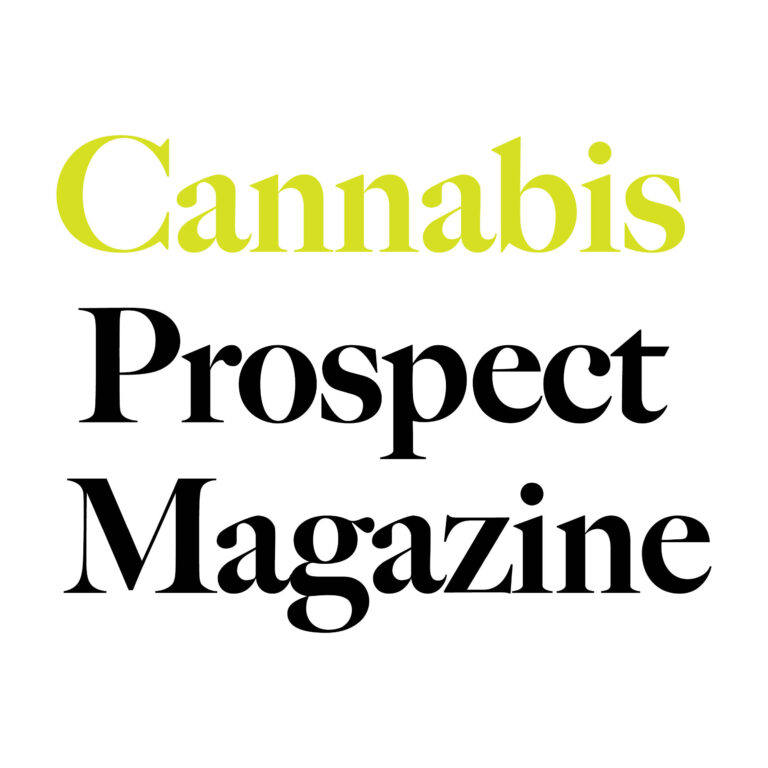 Cannabis Prospect Magazine is Canada's premier trade publication for cannabis industry professionals. With six issues to be printed and distributed nationally, Cannabis Prospect Magazine will showcase the people and companies forging this new industry with articles written by industry experts and advisors that make up this new and dynamic marketplace.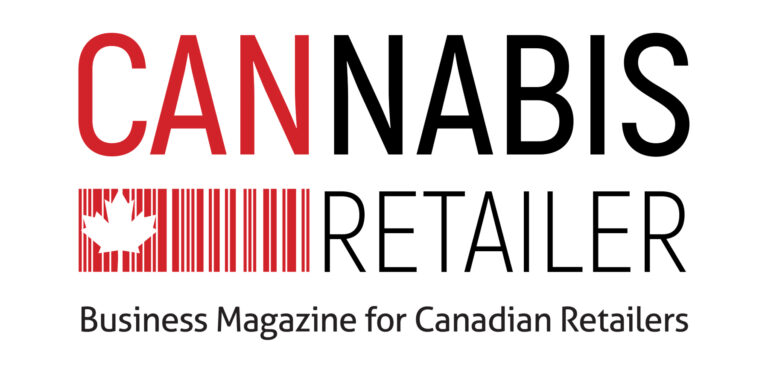 Cannabis Retailer Magazine
Cannabis Retailer Magazine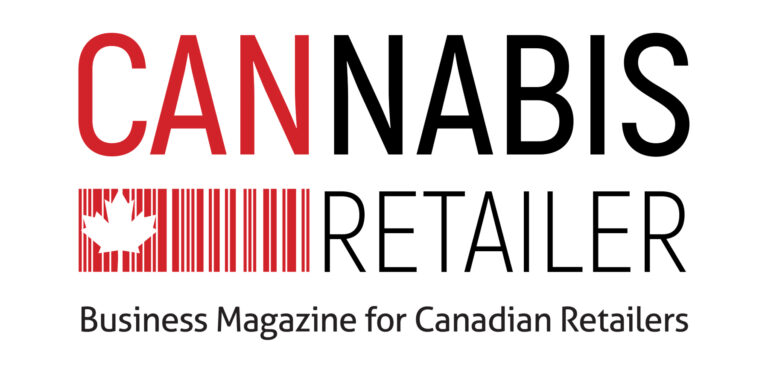 Cannabis Retailer helps store owners set up and run a profitable legal recreational cannabis business. As a developing retail sector, store owners have many questions about the industry and regulations. Cannabis Retailer is an essential resource for business owners, providing articles on topics ranging from human resources to operations, marketing, and new regulations.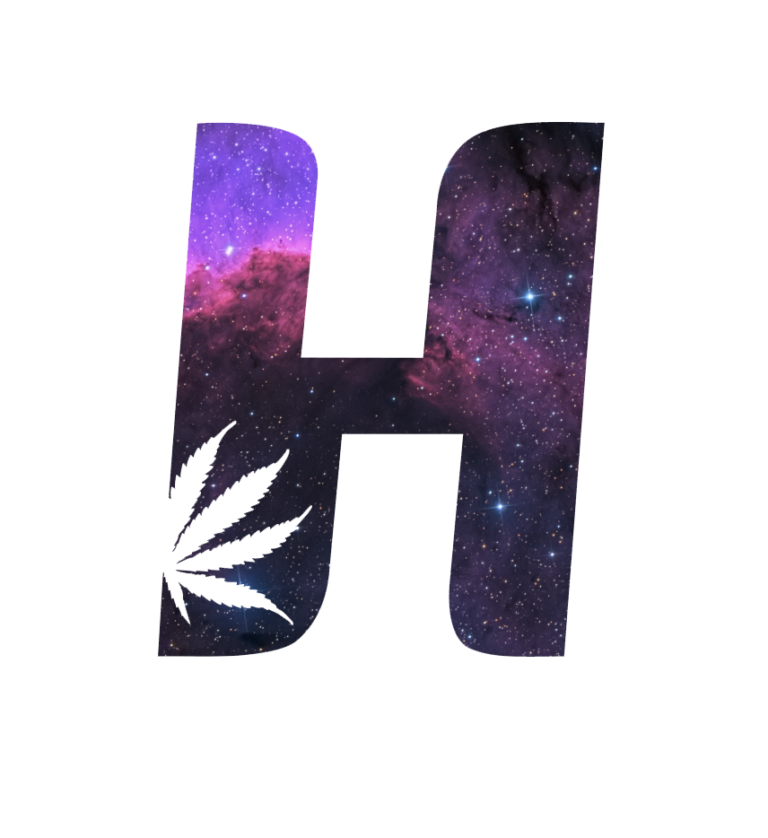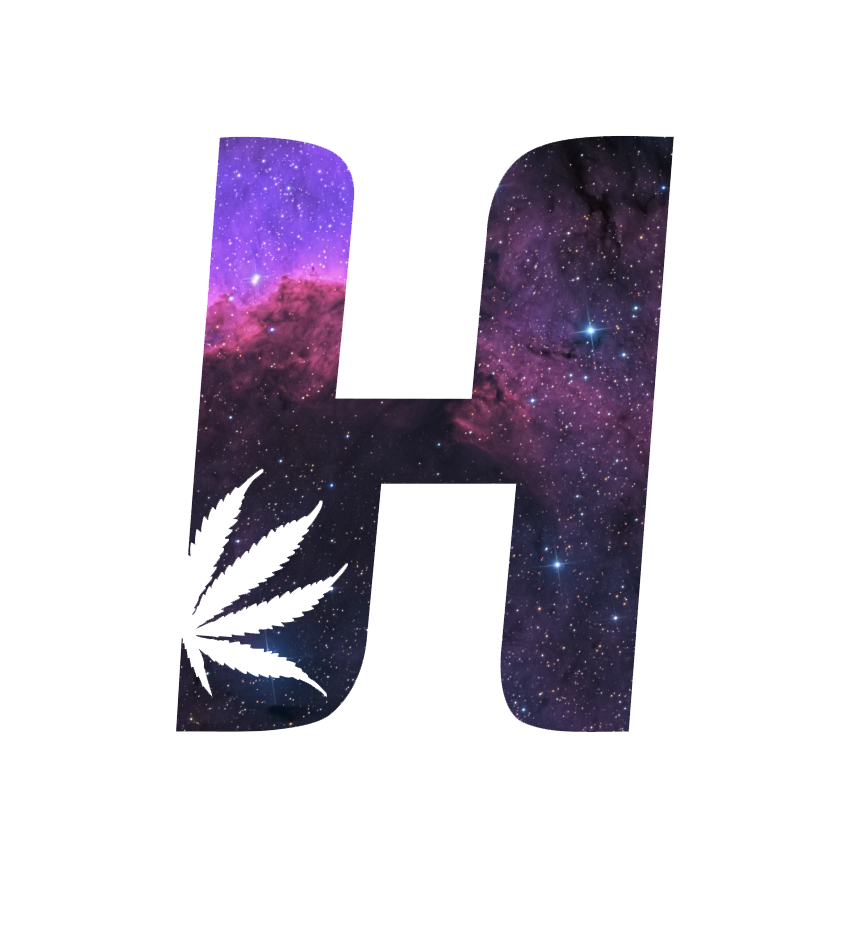 Heads Lifestyle, a cannabis lifestyle legacy brand.
 
Living life with cannabis. It's that simple. At Heads Lifestyle, we mix our favourite things—music, adventure, arts and sports—with cannabis and discover heightened joy, expanded creativity and sensorial wow!

The creative team behind Heads Magazine is back and our sights are set further. Launched in 1999, Heads Magazine delivered 57 issues inspiring readers and expanding the cannabis horizon with a new mindset, a new culture, and a new lifestyle.

Today, Heads Lifestyle continues its legacy as the voice of modern cannabis with dynamic content designed to educate, entertain and enlighten. More off-the-path travel and adventure, extreme sports, social activism and environmental issues, science and research, innovators and influencers, and all styles of arts and music. Heads Lifestyle, a new aesthetic for an evolving community.
 
Think. Laugh. Act.

Stay up-to-date with engaging and insightful content from The GrowthOp, the premium destination for cannabis news and views.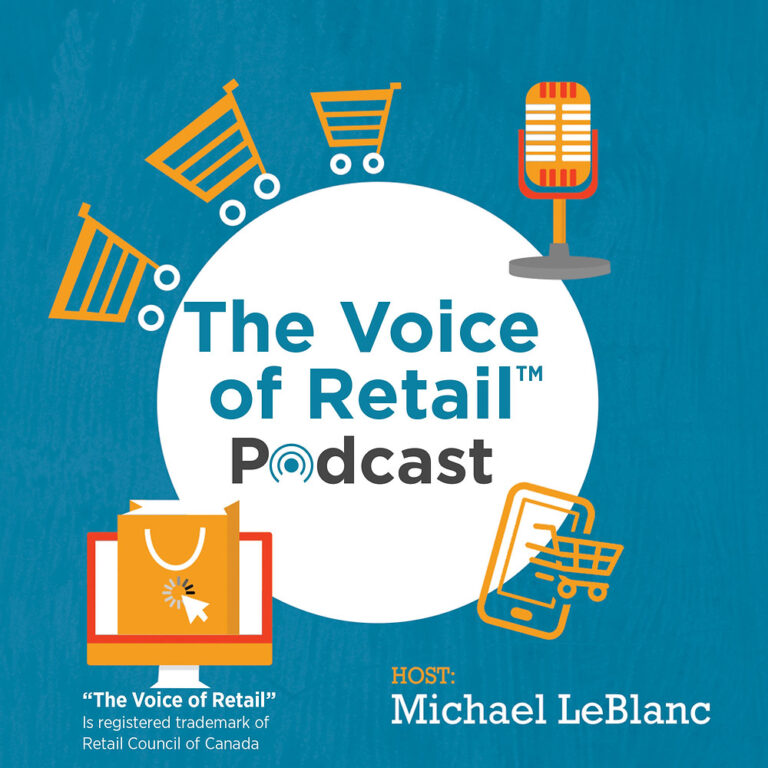 The Voice of Retail Podcast
The Voice of Retail Podcast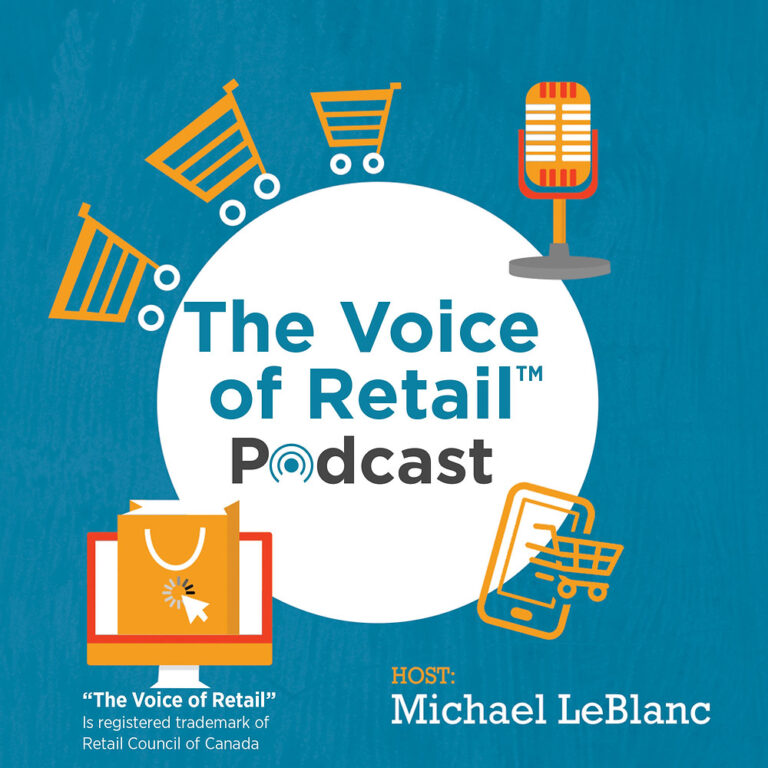 The Voice of RetailTM is a twice-weekly podcast hosted by retail pioneer, senior retail advisor and keynote speaker Michael LeBlanc and produced in conjunction with Retail Council of Canada.