These influential leaders, visionaries and passionate retail professionals discuss the most critical topics in the Cannabis landscape.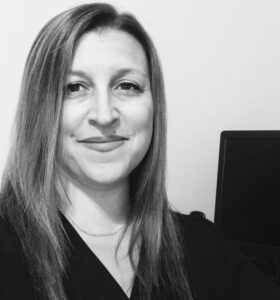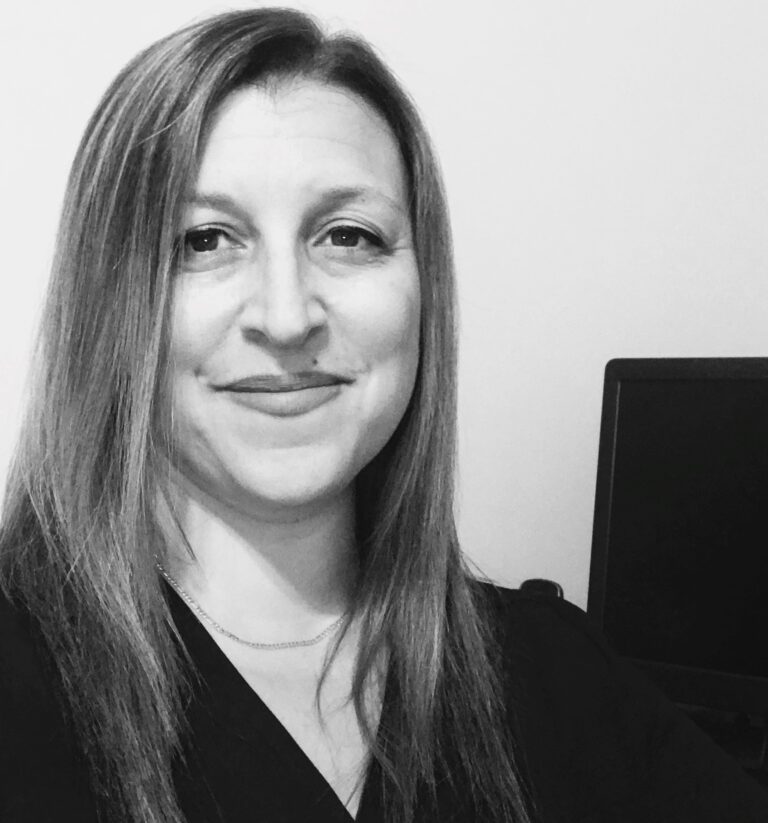 Lara has spent almost 30 years in leadership roles in brand management, project management, digital strategy, e-commerce and operations. After starting her career at a university, a tech start-up, and Kodak Canada, she spent over a decade at Atlantic Lottery where she led marketing and product development with a focus on digital innovation. She spent the next 8 years as an executive at an advertising agency, leading digital strategy and brand development for clients across all sectors and worked with her first cannabis industry clients. Six years ago she joined a team to launch a cannabis lifestyle magazine, strengthening her connection to the cannabis industry. In 2018 Lara joined the leadership team at ANBL to lead the launch and operation of Cannabis NB, and now holds the role of VP Operations for Cannabis NB. More recently her role expanded to include accountability for Marketing, Communications and CSR at ANBL as well as CNB. Lara is an advocate for a safe, legal cannabis industry, and the benefits it can offer New Brunswick and Canada overall.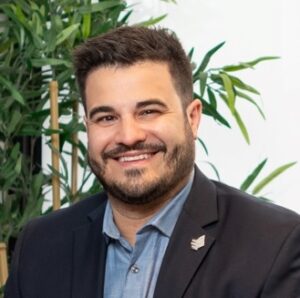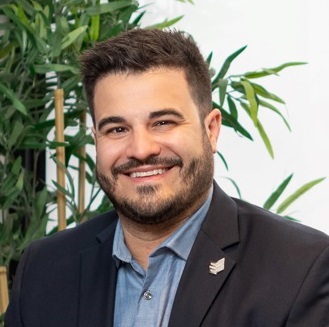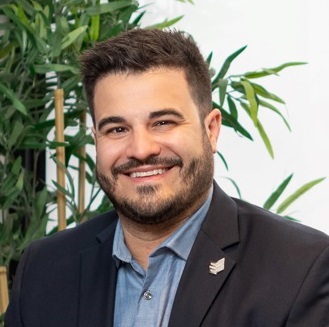 In addition to being a licensed real estate broker since 2006 in Ontario, Alberta & British Columbia specializing in retail shopping centre & cannabis leasing, Dave has been immersed in the Canadian cannabis industry since 2017 as an initial investor in Spiritleaf, whom he continues to represent nationally for all real estate related matters including continued growth in select markets across Canada. He is also a multi-unit franchise owner & President of Spirit Leaf Ontario Inc., a strategic retail partner to Spiritleaf's parent company Sundial Growers, which recently acquired Alcanna (who operate the Value Buds banner) bringing their newly combined footprint to over 180 cannabis stores across Canada and 170 liquor stores in Alberta. In 2021, Dave was selected by the Ontario Cannabis Store as one of only 9 retailers to sit on the board for their Ontario Recreational Cannabis Advisory Panel (ORCAP), where he also acted as a municipal delegate to encourage cities choosing to opt-out of allowing cannabis retail stores within their jurisdiction to participate within the legal framework as a preferred alternative to the illicit market, which otherwise continues to thrive without lawful access points. Dave is also a member of the International Council of Shopping Centres and the Retail Council of Canada's Cannabis Advisory Committee. He is based on Toronto where he resides with his wife & two young sons.
Gary Cohen is the CEO of Cova, the most trusted cannabis POS brand in North America. Having met with nearly 2000 dispensary operators from coast to coast, he leverages expert knowledge to offer cannabis retailers the support they need to get a license, pass inspection, launch a store, assess tech tools, and scale operations. Gary leads seminars on retail technology, compliance, business operations, and cannabis banking laws at the industry's largest events including NCIA, CannaCon, and MJBizCon.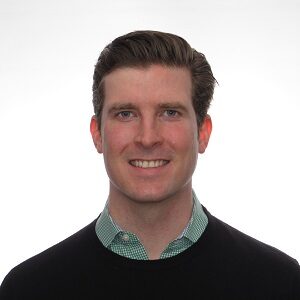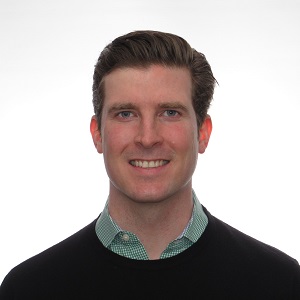 Executive Director, Client Services
Cineplex Digital Media (CDM)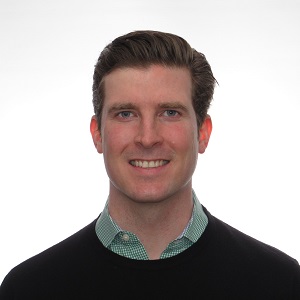 Executive Director, Client Services
He is a client focused leader that has been bringing media and digital experiences to life in bricks and mortar retail environments for the past 6 years. He currently leads a client services team that focuses on driving strategic initiatives leveraging media, data, creative and software capabilities that allows brands and retailers to monetize their impressions. He also brings 10+ years of sales and marketing experience in the beverage alcohol industry where he worked on some of the largest global and national brands and campaigns.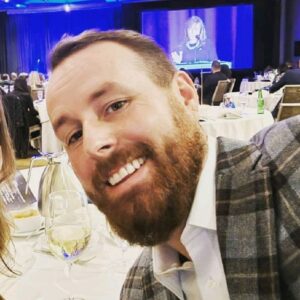 People and Operations Director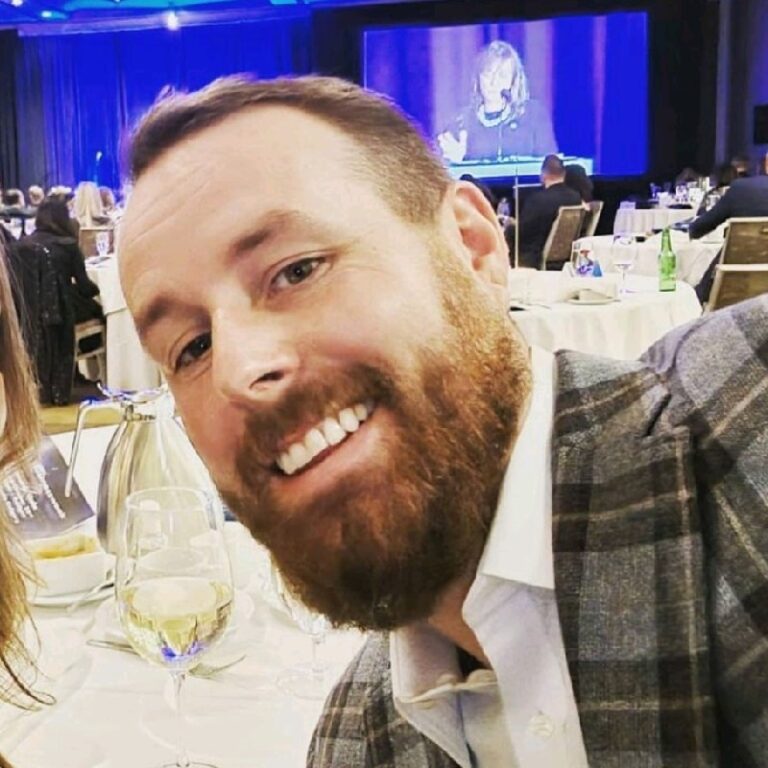 People and Operations Director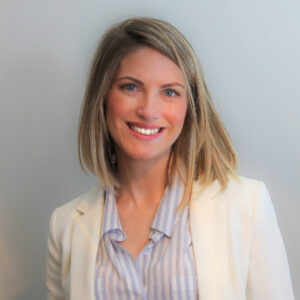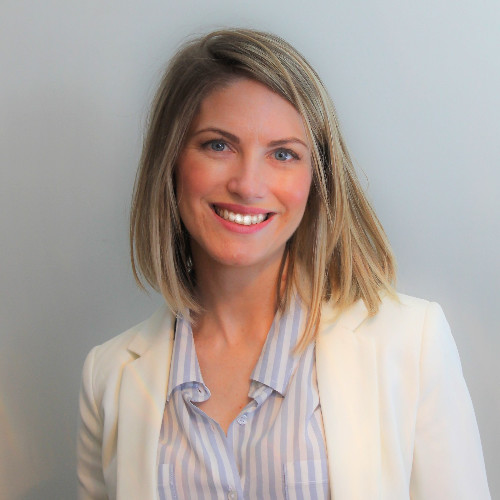 Director, People & Culture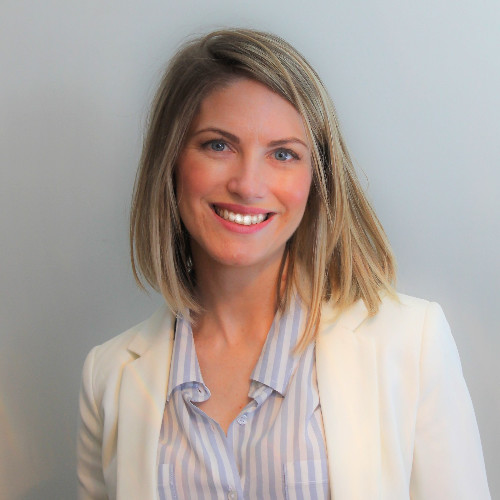 Director, People & Culture
Krystal Laferriere is a visionary entrepreneur known for exceptional skills in marketing, brand building, strategic communications, business development and product innovation. Intrinsic drive and unwavering passion have allowed her to flourish as a savvy business professional. Her creation and development of Kanabé Goods Co., a health and wellness cannabis-infused product line, has played a significant role in transforming the function of cannabis within the alternative medicine arena. Kanabé has helped combat the stigma associated with cannabis and filled a void in the marketplace. Sold in 2018, the brand is now a key offering under the Experion Wellness portfolio of cannabis products.
Krystal's vast cannabis expertise, instinctive curiosity, marketing knowledge and agile mindset led to her becoming a sought-after Cannabis Wellness Expert speaking at marquee events such as MJBiz Con and the Lift & Co. Expo sharing her unique insights on product formulation, marketing, brand development and customer experience.
Lyfebulb, an organization that connects those affected by chronic disease with patient ambassadors and entrepreneurs, recognized Krystal's nurturing spirit and role as a community leader by naming her a Lyfebulb Ambassador. Krystal uses her platform to inspire and support others living with chronic illness.
Passionate about community, Krystal has fostered a large online network through her Instagram account (@candidlykrystal), where she enriches others' lives by engaging in raw and open dialogue. Through product innovation, personal storytelling and cannabis education, Krystal has forged a deep path in the health and wellness space and empowered others along the way.
She exemplifies what it means to be a resilient female business professional. There is no doubt Krystal will continue to disrupt the cannabis landscape and provide a ripple effect of positive influence on Canadians.
Rob is one of the founding partners of JRoss Retail Recruiters, Canada's leading recruiting agency specializing exclusively in Retail, with offices in Vancouver, Calgary, Toronto and Montreal. In this role he's worked with retailers from single unit owner-operators to chains with hundreds of locations in Canada, and from multi-nationals entering Canada for the first time to iconic Canadian brands and startups.
His focus is on business development, in particular working with new clients to assess their needs and JRoss' ability to deliver.
Rob has been focused on Canada's cannabis retail industry since JRoss first started to work with cannabis retailers in 2017 on searches from the Store Manager to CEO level.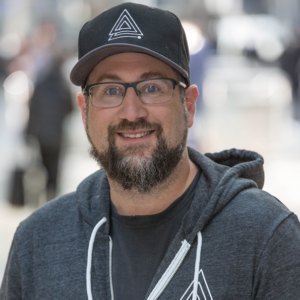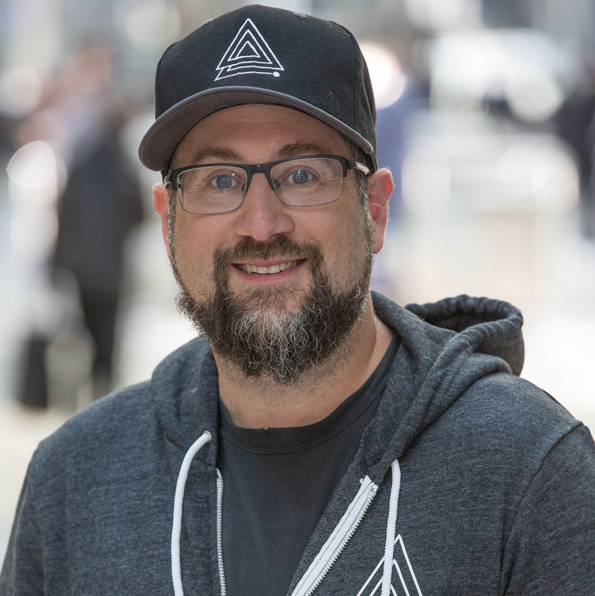 Co-Founder and Chief Strategy Officer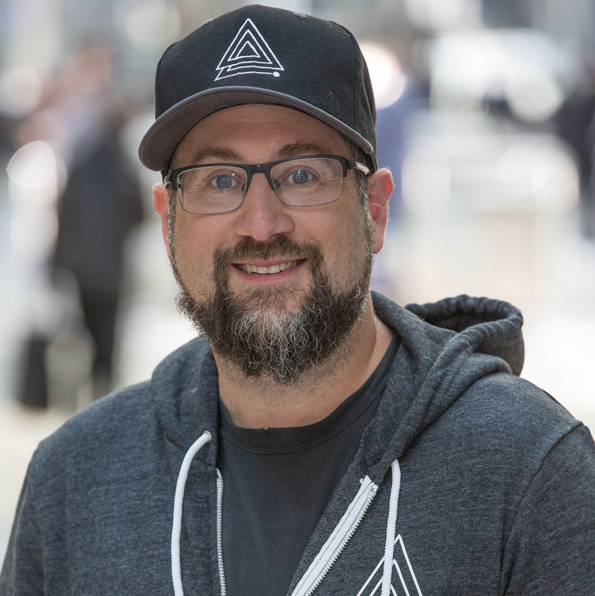 Co-Founder and Chief Strategy Officer
Jeff Goldenberg is a partner and Chief Strategy officer at Abacus, a Facebook ad agency focused on performance marketing. Prior to launching Abacus, Jeff was the Head of Growth at Borrowell, a leading Canadian online marketplace lender. During his time there, he helped Borrowell achieve rapid month-over-month growth in their load organization business, and was instrumental in helping launch their Free Credit Score program, the first of its kind in Canada, which resulted in over 100,000 Canadians getting their credit score from free. His tenure culminated in a partnership between Borrowell and CIBC, also the first of its kind in the world.

Jeff has been leading B2C startups for the past 15 years. He is the co-author of The Growth Hacker's Guide to the Galaxy – 100 proven growth hacks for the digital marketer. He is a sought after expert and keynote speaker in the areas of Facebook marketing, growth hacking and digital marketing for innovative, high-growth companies. He is an Entrepreneur-in-Residence at MaRS Discovery District as well as a mentor at the TechStart/Startup Next accelerator and 500 startups Disto Dojo.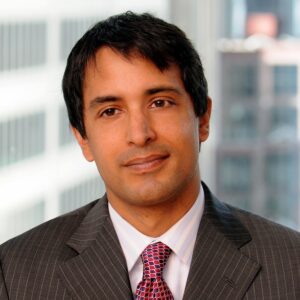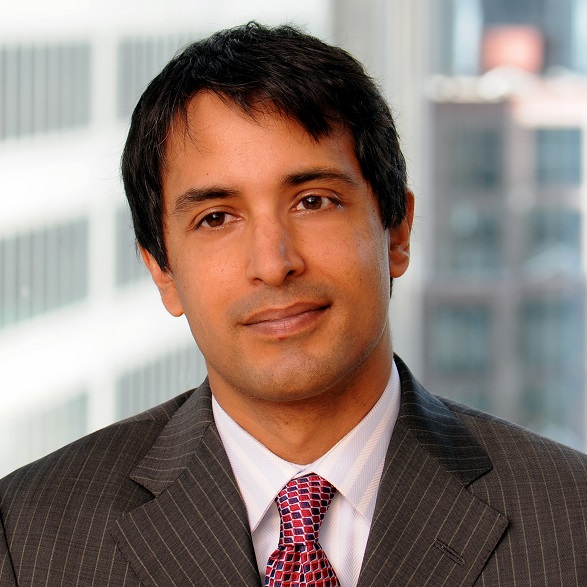 Partner, M&A Advisory and Cannabis Practice Leader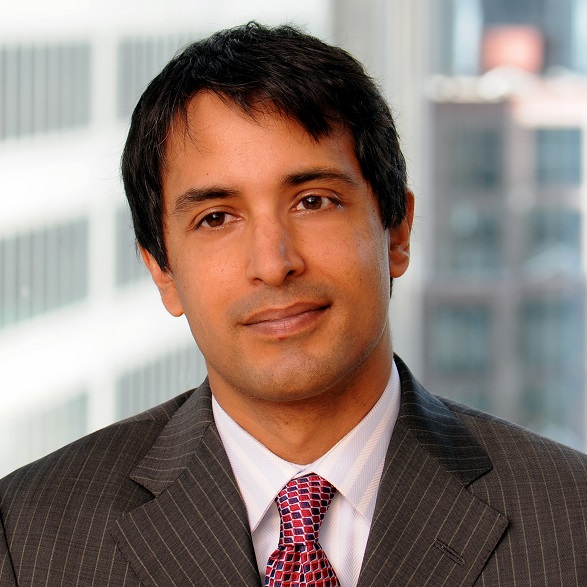 Partner, M&A Advisory and Cannabis Practice Leader
Michael is the Founder & President of M.E. LeBlanc & Company Inc and a Senior Advisor to Retail Council of Canada as part of his advisory and consulting practice. He brings 25+ years of brand/retail/marketing & eCommerce leadership experience and has been on the front lines of retail industry change for his entire career. He has delivered keynotes, hosted fire-side discussions with C-level executives and participated on thought leadership panels worldwide.  
Michael is also the producer and host of a network of leading podcasts, including Canada's top retail industry podcast, The Voice of Retail, plus the Remarkable Retail with author Steve Dennis, Global E-Commerce Tech Talks and The Food Professor with Dr. Sylvain Charlebois, all available on Apple, Spotify, Amazon and all major podcast platforms. 

Vice President, Business Development

Vice President, Business Development
With a 20+ year career in consumer marketing and data & analytics, Adam currently leads Environics Analytics' (EA) Cannabis practices. Adam works with clients to help solve their business objectives leveraging EA's services through a consultative and collaborative approach. His diverse experience includes creating industry-leading and award-winning marketing campaigns at Universal Studios and 20th Century Fox, to exceeding client expectations as a leader in data & analytics commercialization with Nielsen, IQVIA and IRI. Adam holds an Honours Bachelor of Arts from York University in History & Cinema, and a Master of Business Administration in Marketing from the Schulich School of Business at York University.
Colleen has been growing businesses for 20+ years at retailers and brands by being the collaborator between and providing strategic direction and leadership to Merchandising & Marketing teams. Her passion is leveraging category management principles coupled with consumer insights to create innovative and effective strategies.
Interested in speaking at Cannabis Forum? 
Contact Mary Markou, Director, Sponsorship and Partnerships, mmarkou@retailcouncil.org for more information.